Rock'N'Roll
Hair Design



By Dawn
503.708.5847
---
Hey! Hot Rodders!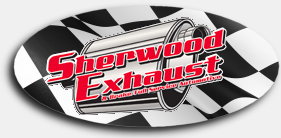 Click Here
---
Attention Vocalist!
Try one of these and you'll be quoting

Will Smith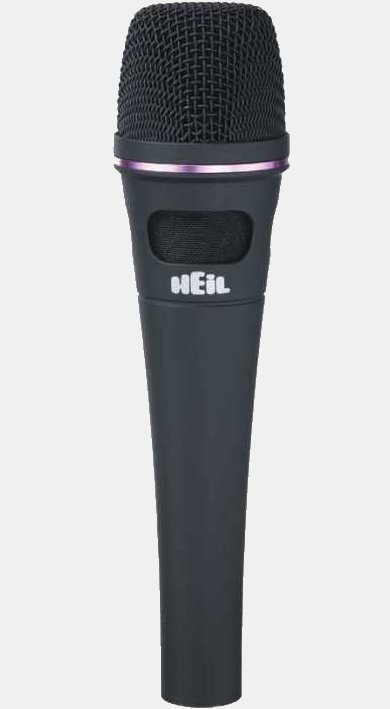 The Heil Sound PR 35 is the best on stage vocal mic for the money you'll ever use!
read more...
CLICK HERE

to join our eMailing List. Receive timely reminders of when and where Probable Cause will be playing. No spam, no tedious newsletters or other unwanted email, just performance announcements - That's all.
NEXT UP... ... ...
---

Saturday, July 11, 2015 • Noon to 4:00pm



10770 SW Cascade Avenue. • (503) 927-3700
Another year has come and gone and Paradise Harley Davidson is having their annual Anniversary Party!
If current weather trends hold, it should be a toasty event and that's 'OK', because there will be plenty of cool beverages and great chow.
This event is always more fun than I can explain here, so you need to just show up and see for yourself!
Music starts at Noon - Don't miss a note!
Be prepared to
"Dance 'til ya Drop!"
To keep up with us, you'll want to go to our
Schedule
or
'What's up'
page to check out other up coming gigs!
---
ATTENTION FELLOW MUSICIANS, VOCALISTS and PUBLIC SPEAKERS!

The best gear comes from necessity! If you are a performing musician or public speaker of any kind, if you have a microphone stuck in your face for any reason on a fairly regular basis, you'll want to check

this

out!

The 'Must Have' On Stage Accessory for performing musicians!
Pick up your PROBABLE CAUSE SWAG Today!

PROBABLE CAUSE

has partnered with Café Press to bring you not only those great

PROBABLE CAUSE "Dance 'til ya Drop"

T-Shirts, but all kinds of terrific

PROBABLE CAUSE

swag.

Just Click Here to be able to buy signature PROBABLE CAUSE gear from T-Shirts to clocks, coffee mugs to thongs! That's right... ... ... THONGS! And we're not talking about the walking on the beach kind!




Click Here to Shop

---
If you're thinking about a family gathering, Wedding Reception, or just a brawl with your buds this summer, add a little PROBABLE CAUSE to the mix and really put some life into your event.
Booking PROBABLE CAUSE is easier and probably a lot less expensive than you may think. When you think about all the things you can buy for your party, you'll realize that nothing compares to what live Rock'N'Roll can bring to the party! It is truly the best bang for your party buck.
PROBABLE CAUSE is a local, Portland band that's been around since 1987 Rock'N the house! Give us a call or drop us an email. The email address and phone numbers are at the top of this page. We hope to hear from you soon!