Rock'N'Roll
Hair Design



By Dawn
503.708.5847
---
Hey! Hot Rodders!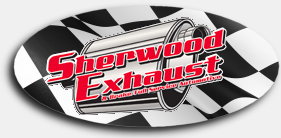 Click Here
---
Attention Vocalist!
Try one of these and you'll be quoting

Will Smith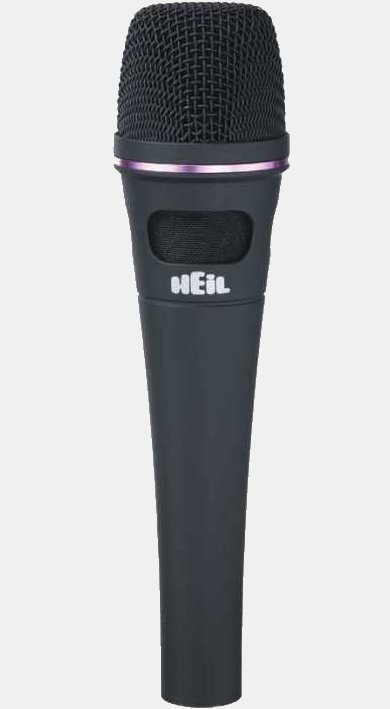 The Heil Sound PR 35 is the best on stage vocal mic for the money you'll ever use!
read more...
CLICK HERE

to join our eMailing List. Receive timely reminders of when and where Probable Cause will be playing. No spam, no tedious newsletters or other unwanted email, just performance announcements - That's all.
Saturday, September 29, 2018 • 5:00pm to 8:00pm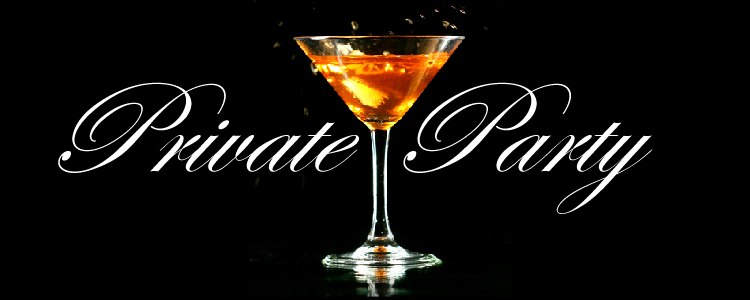 Corporate Event
We'll Have Fun, Fun, Fun 'til Your Daddy takes the T-Bird Away!
And you, your company and it's employees could be having Fun, Fun, Fun too!
There's just no better way to show pride in your company and your employees than an Employee Appreciation Party, and there's no band better equipped to provide the great party Rock'N'Roll your party is going to need than Probable Cause!
Probable Cause has played all manner of events and for many different companies. Send us an email or give us a call and let's get YOUR party started today!
A great little review by our friends at Entercom / KGON Radio. You can also see it at



Be prepared to
"Dance 'til ya Drop!"
To keep up with us, you'll want to go to our
Schedule
or
'What's up'
page to check out other up coming gigs!
---
If you're thinking about a family gathering, Wedding Reception, or just a brawl with your buds this summer, add a little PROBABLE CAUSE to the mix and really put some life into your event.
Booking PROBABLE CAUSE is easier and probably a lot less expensive than you may think. When you think about all the things you can buy for your party, you'll realize that nothing compares to what live Rock'N'Roll can bring to the party! It is truly the best bang for your party buck.
PROBABLE CAUSE is a local, Portland band that's been around since 1987 Rock'N the house! Give us a call or drop us an email. The email address and phone numbers are at the top of this page. We hope to hear from you soon!